Let's talk about the Music.
Being a Wedding Dj is all about the connection we have with one another. This isn't a club full of strangers; a wedding is a very intimate event and as a DJ I always feel privileged to be asked to share this day with your closest family and friends.
Als Hochzeits-Dj dreht sich alles um die Verbindung, die wir miteinander haben. Dies ist kein Club voller Fremder; Eine Hochzeit ist ein sehr intimes Ereignis und als DJ fühle ich mich immer privilegiert, wenn ich gebeten werde, diesen Tag mit Ihrer engsten Familie und Freunden zu teilen.
It's all about the Feelings you ceate for your clients.
Since 2009 my philosiphy has always been about
Creating Joy and happiness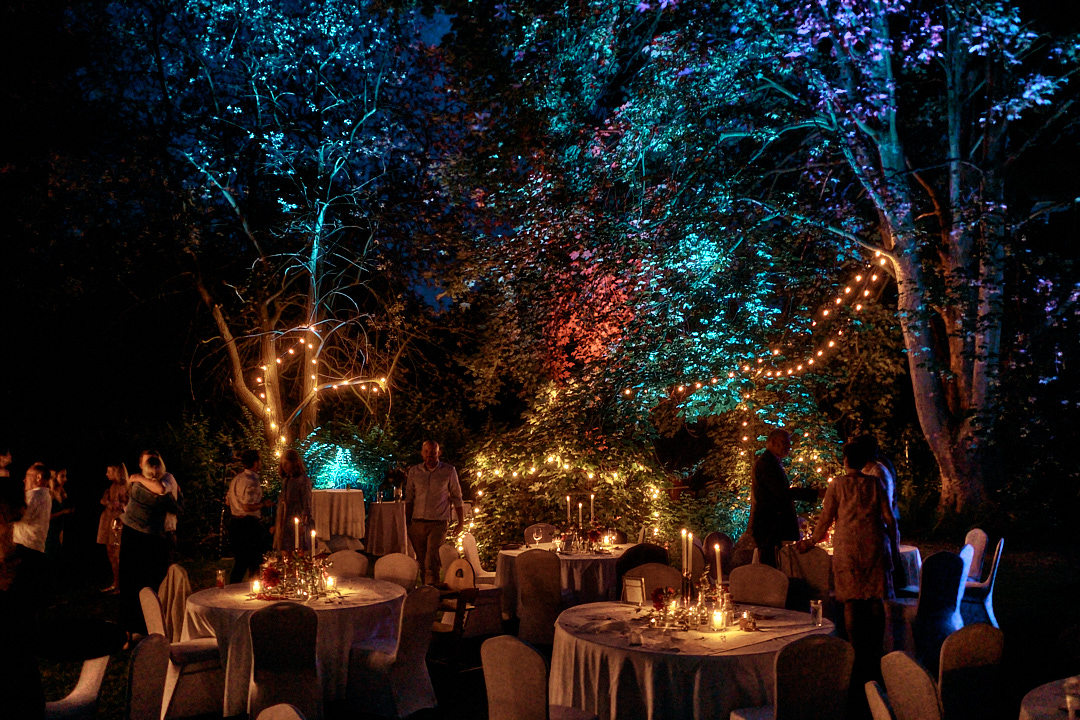 Den Unterschied machen
Captured-Pulse wurde erschaffen, um einen auf diesem Gebiet einzigartigen Service anzubieten. Unser Hauptziel ist es, unvergessliche Momente zu bereiten und unsere Kunden über ihre Erwartungen hinaus zufriedenzustellen.
Unsers Mission
Unvergessliche und unterhaltsame Momente für unsere Kunden und ihre Gäste…
Angenehmer Service
Jegliche Mühe, die richtige Atmosphäre zu schaffen wäre umsonst, wenn wir die Prioritäten vernachlässigen, nämlich unsere Kunden.
Stolz auf unsere Arbeit
Wenn die technischen Gegebenheiten stimmen, machen wir Ihre Wünsche möglich. Wir achten auf die kleinsten Details, weshalb wir grundsätzlich ein Treffen vor dem eigentlichen Event anbieten und jederzeit bei Fragen zur Verfügung stehen.
Captured-Pulse ist ein Dienstleistungsunternehmen und wir bieten unseren Kunden exzellente musikalische Unterhaltung an. Unabhängig davon, wo Ihre Feier stattfindet, können wir Ihnen eine einzigartige Kulisse erschaffen, von einer entspannten Atmosphäre mit Lichtakzenten bis hin zu einem energiegeladenen Club-Ambiente. Der dazugehörige ausgezeichnete Service macht Ihre Feier zu einem unvergesslichen Erlebnis. Wir garantieren für eine beständige und hochwertige Ausstattung, um Ihre Wünsche zu erfüllen.
Kerngeschäft noch weitere Dienstleistungen an. Auf Wunsch arbeiten wir auch mit anderen Dienstleistern aus unserer Branche zusammen, z.B. Bands oder Sängern/Sängerinnen.
Beratung und Planung der Veranstaltung
Live Musik und DJ´s
Lichtarrangement
Dekoration und Blumen
Anthony Woodruffe
Hiddeserstr. 61
32758, Detmold
hello@anthonywoodruffe.com