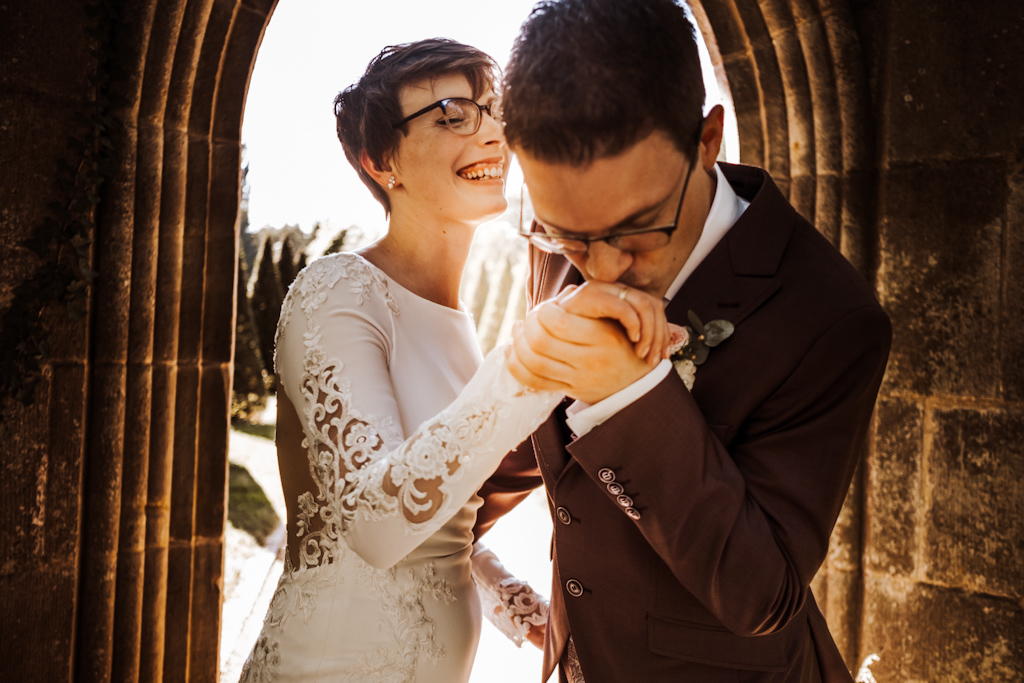 CONTEMPORARY ART PHOTOGRAPHER
Based in Germany available Worldwide
Down to the finer details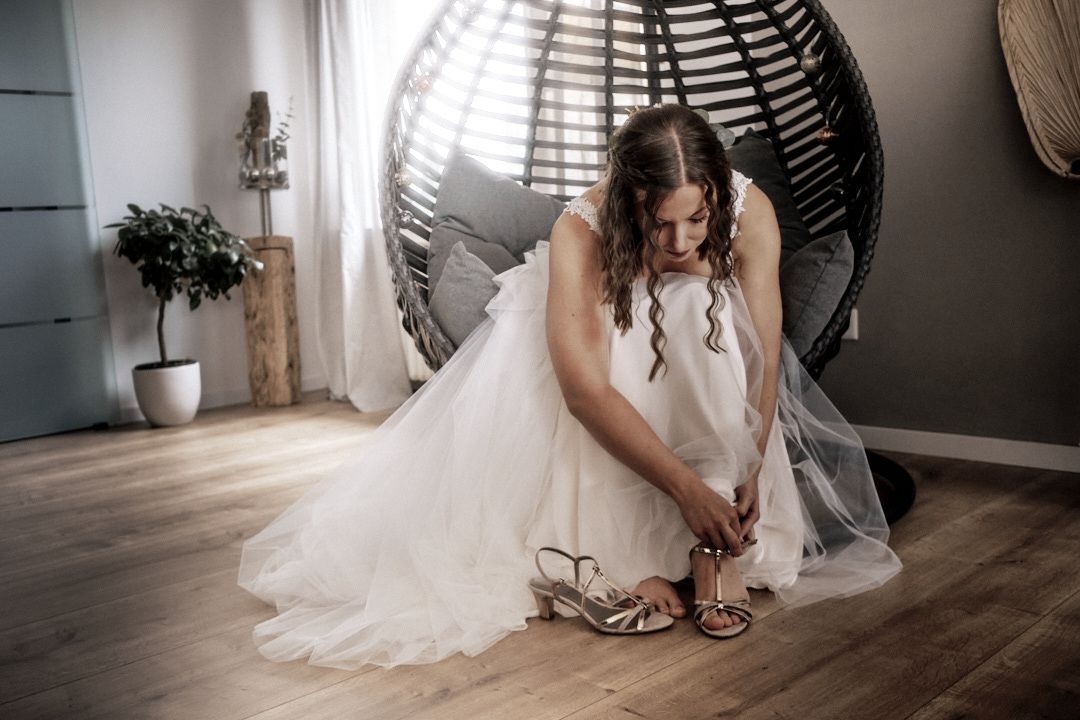 A MODERN APPROACH TO STYLE SHOOTS
with a candid natural look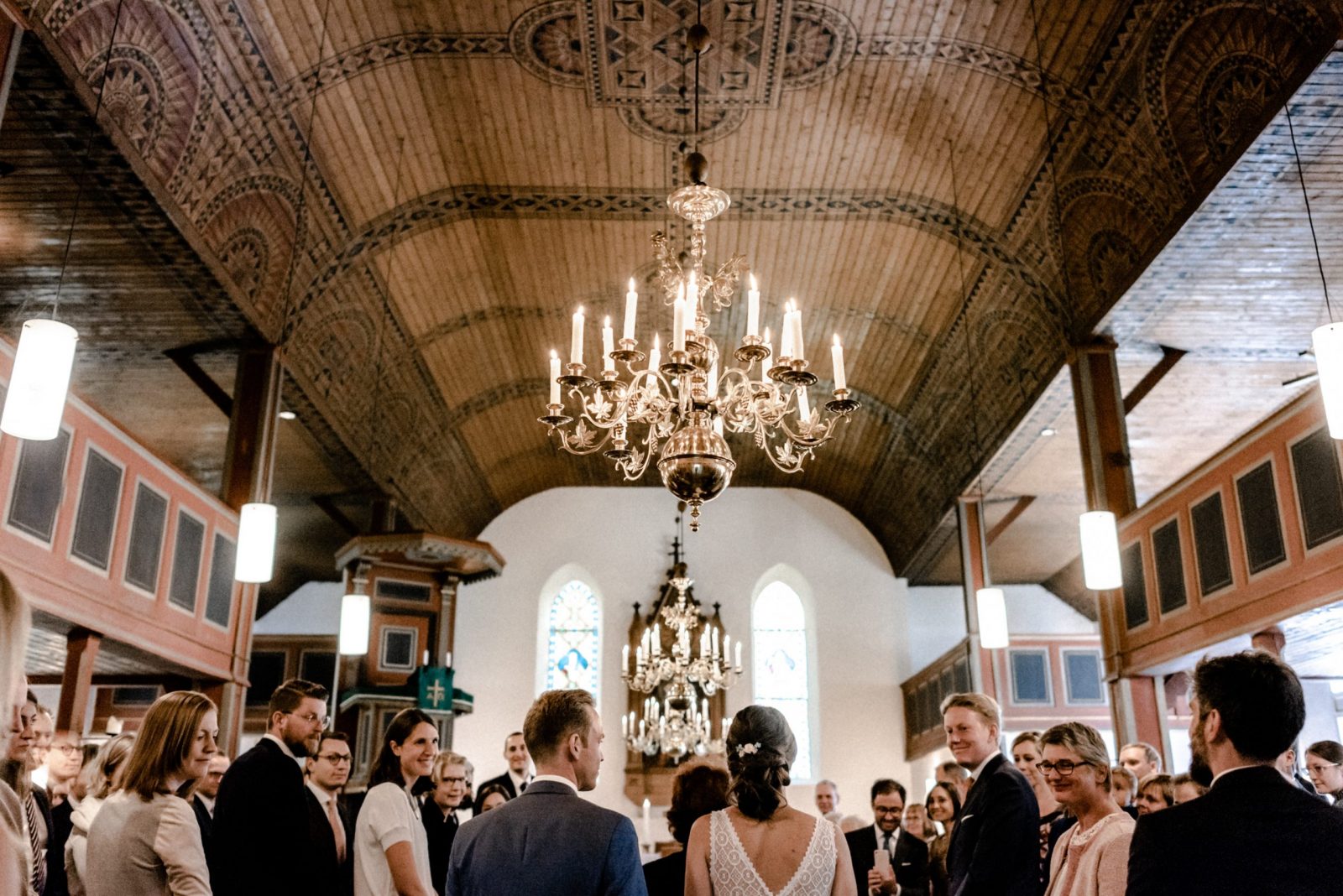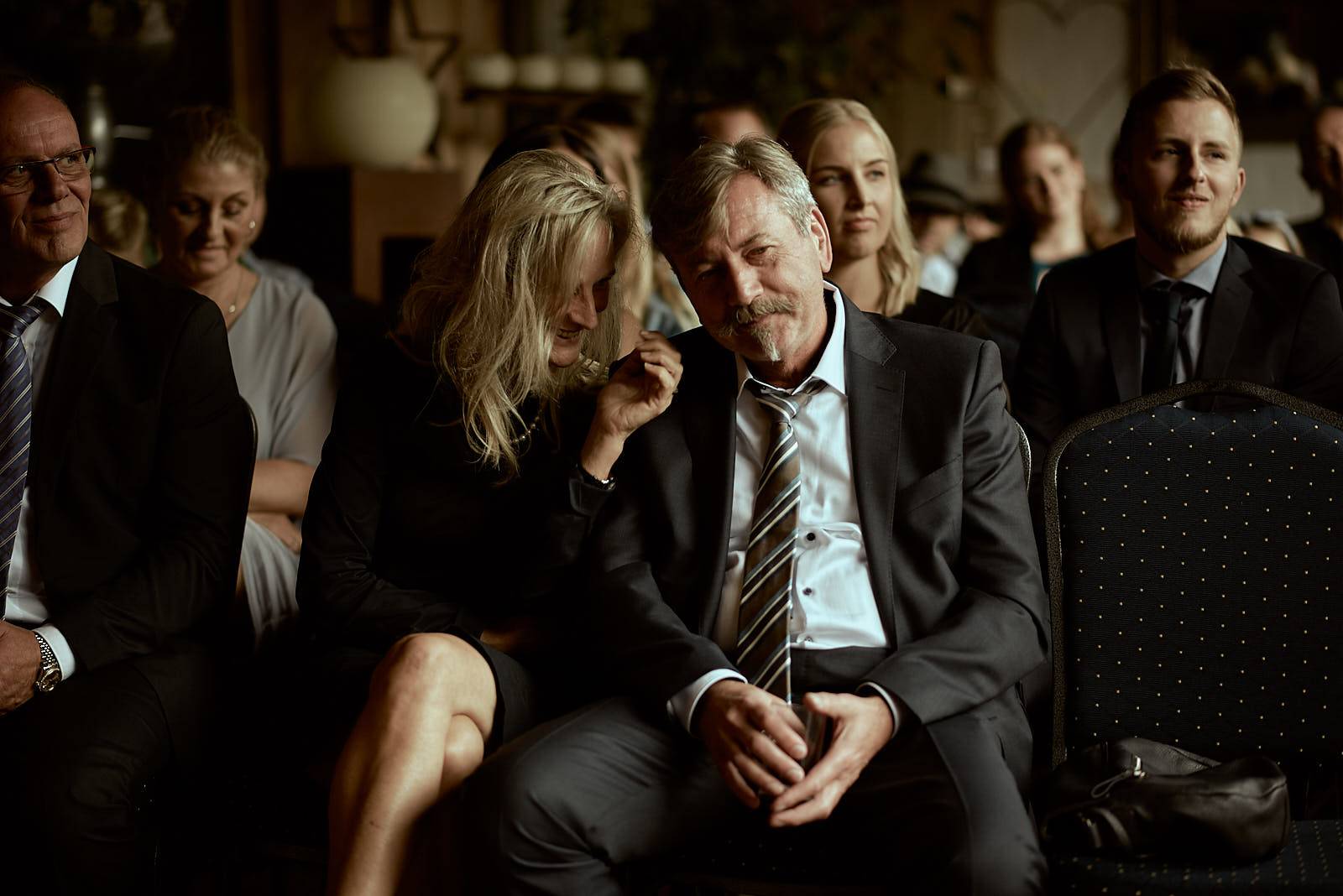 that needs no words to evoke emotions
EVERY PHOTO BEAUTIFULLY DEVELOPED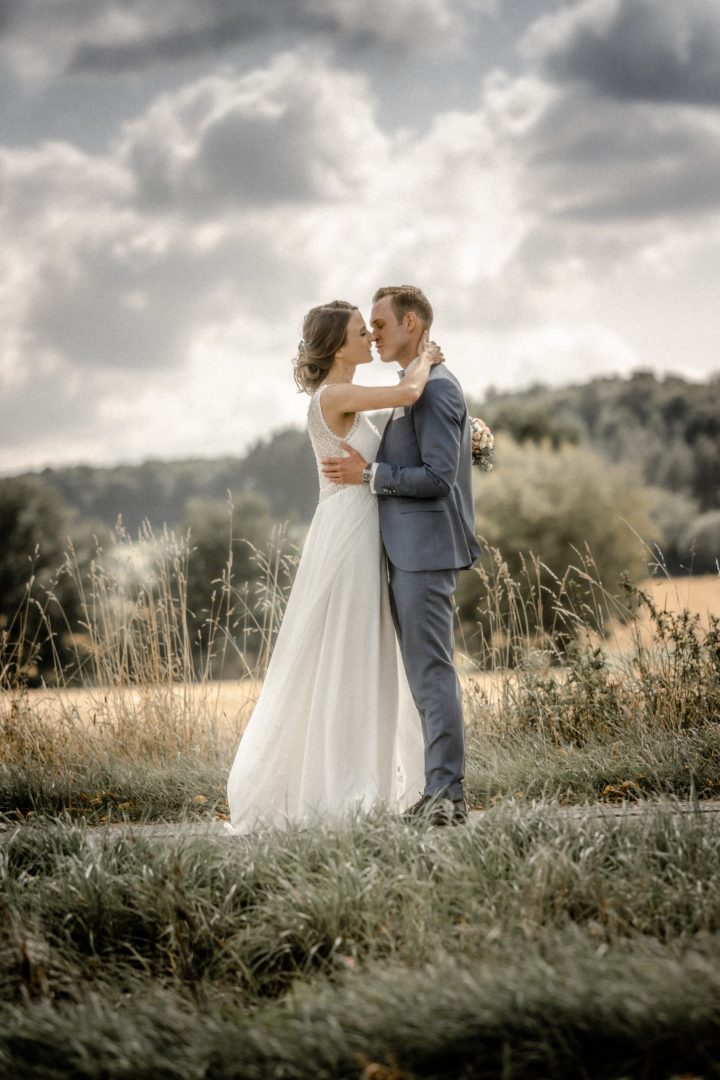 From creating moments as a professional wedding DJ to capturing them on camera: both music and pictures have the power to touch our souls and to spark emotions. Both can tell their very own story and make time stand still. It's all about you and how you felt in excatly this moment. I feel honoured every time I am allowed to be a part of such a special occasion – yourwedding or event. It is my priority to accompany you in a way that is pleasant and unintrusive for you, your guests and your ongoing event, whilst still succeeding to document all that is taking place.
These memories will stay with you forever. If you are looking for genuine photos that reflect the emotions of your day, then you've found the right person.
The Person Behind The Lens
If you like, Beautiful and HOnest photos, I'm your person All relationships are built on trust and common values. I want us to connect.
Elementum semper eget habitant enim. Cursus commodo et velit sit egestas dolor morbi proin. Urna velit nec, massa etiam tristique enim, interdum consequat. Consectetur suspendisse sit vitae tempus tristique. Mollis gravida duis leo sed gravida volutpat. Urna velit nec, massa etiam tristique enim, interdum consequat. Consectetur suspendisse sit vitae tempus tristique. Mollis gravida duis leo sed gravida volutpat.
Elegantly Curated
WEDDING PHOTOS
Der Englische Hochzeitsfotograf
MY JOURNEY TO BECOMING A PHOTOGRAPHER
(AND WHAT DOES DJING HAVE TO DO WITH IT?)
I remember watching a photo magically appear in a chemical tray in a darkroom as a small child of 10 years of age and I have been hit with a passion for photography since then.
My journey as a wedding photographer started with taking pictures of the lighting I would set up for my wedding couples. Throughout the many years I have worked in this industry, this has progressed to creating a 'fusion': I have provided my services as both a photographer and DJ for several wedding couples. Yes, contrary to some beliefs, this is actually possible. The only overlap of photography and DJ-work is during the first dance when no intensive DJ-mixing work is required, so I can nicely 'fuse' the two together, hence the term Fusion Wedding Service.
From the perspective of a DJ, I truly see how every aspect of a wedding is connected: How people are affected positively or negatively by the ceremony, the weather, the food & drinks, the decorations, the day of the week or the economic climate, just to name a few. Further influencers are the connections the guests have between one another, the interaction of the service staff and, of course, the overall atmosphere.
I have often experienced that I was the last stop to turn any negativity into positivity when working as a DJ. It was my job to ensure that the people could not stop enjoying themselves. Could not stop moving, dancing, laughing and cheering. This has given me a great perspective in being aware of peoples' reactions when capturing emotional and authentic wedding reportage photos that are not the kitschy pictures of yester-year but that will bring back fond memories whenever you look at them.
LETS GET IN TOUCH!
So, if you are still looking for your wedding photographer, you might have just found him. If you want to celebrate your day according to your own wishes, I would love to hear from you. Just give me a call. I already look forward to meeting you and to our journey together.
GETTING DOWN TO BUSINESS:
WHAT PACKAGES DO I OFFER
I have specialised in a more documentary style of photography, but unlike many photographers who only offer packages from 8 hours, my fees are hourly based as I have many customers who only wish to be accompanied for a duration of 4 – 8 hours. Naturally, the more time I can accompany you, the more can then be captured forever, so of course I offer and reccomend an all-day package.
Boho, hippie and classic style weddings have now been largely fused together with couples wanting to celebrate their day with close friends and family. Gone are the days of holding onto traditions just to please someone else. The weddings I've been a part of in the last 10 years reflect the character of couples without rules and far from outdated conventions. Yet if you wish, I can be of help with the organising of events beforehand so we can do our best to prevent energy-lowering delays on the occasion itself. Feel free to inquire about any other assistance I may be able to provide you with. I believe that our goal is the same; a joyful and memorable day full of happiness.
WHERE I WORK
My home-town is Detmold, yet the location of your event can be anywhere you wish. Not only do I work in venues in and around OWL and the whole of Germany, but I am happy to travel to wherever your event might take me, even if it's another country. I am very conscientious in making myself familiar with the local conditions of your chosen wedding or event venue so that everything runs smoothly on your big day.
DOES SIZE REALLY MATTER?
The smaller the congregation, the more intensive and intimate I find everything. Bigger is not always better. A smaller event may hold a greater opportunity to focus on your guests, interact with them more and may help relive specific moments your day for many years to come.