Would you love to have your wedding party at Hof von Laer?
scroll through the blog & I look forward to hearing your feedback.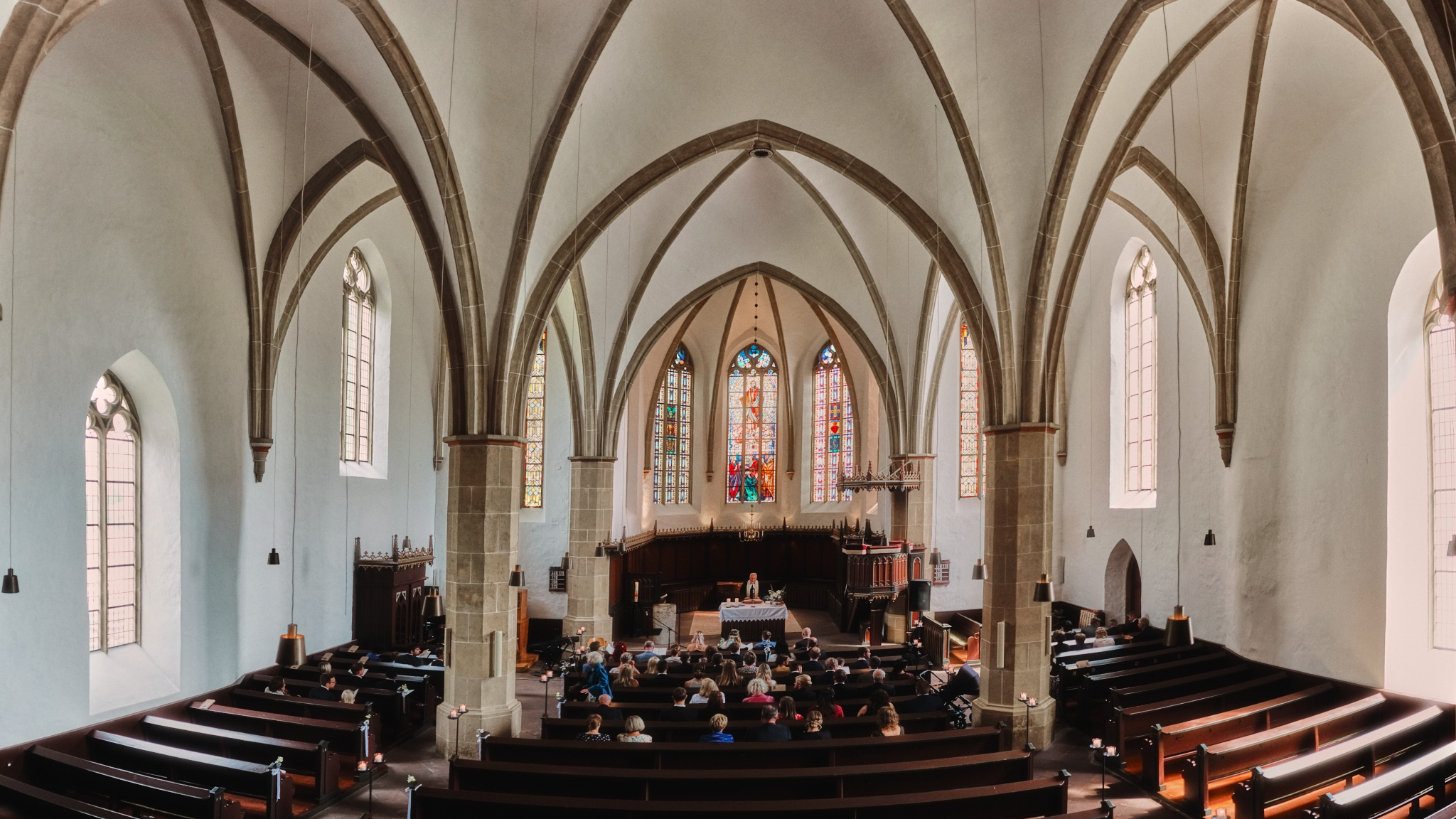 Wedding Planning
Photographer
Dj and Lighing
Flowers & Table decor
Mona Kerkeling from
Hair & Make-up
Laura-Marie from
Beach decor
From the moment Valerie & Bengt asked me to DJ at their wedding reception everything started to snowball from there. I go through my usually questions of amount of guests, where the location will be, what music they like before I move onto if there is a theme for their wedding. The both of them smiled and said they had beach mind. I nearly gave Alex von Laer a Heart attack before I told him I was joking about having a Tonne of sand placed in his restaurant :D
I always ask my bride couples if they have already booked any other services but with Valerie & Bengt I was the first port of call. I had already done a few events for Bengt's family and music was the couple's priority before anything else. We needed to find the right vendor for the beach setting and I knew Zoom Veranstaltungen would be able to deliver on creating a nice lounge area with beach chairs and sea accessories. For Valerie's hair wreath, bouquet, flowers for the church, and table decorations Mona Kerkeling from Divine Weddings was the perfect choice. As we moved onto the photographer Valerie kept coming back to how much she liked my photos although I had suggested a few photographers to her. I just didn't know how I was supposed to shoot the getting ready and still be alive at 4 in the morning, let along drive a party with good music.
However, the more we looked into it, the hours and timing started to fall into place. We worked out that if I started at One O'Clock in the afternoon, I would probably have the energy to get through the night.
Then out of the blue came that our couple would have tattoos on the day and have the star signs of their partner on their arms! Such a crazy and loving couple and I want to thank Valerie & Bengt for all the trust they put in me to not only make their day special but to capture it in the way they wanted too. You are both amazing people and wish you both every bit of happiness for your future.
North Sea Style wedding in Hof von Laer
I can still remember the planning of valerie 6 bengt's wedding like it was yesterday